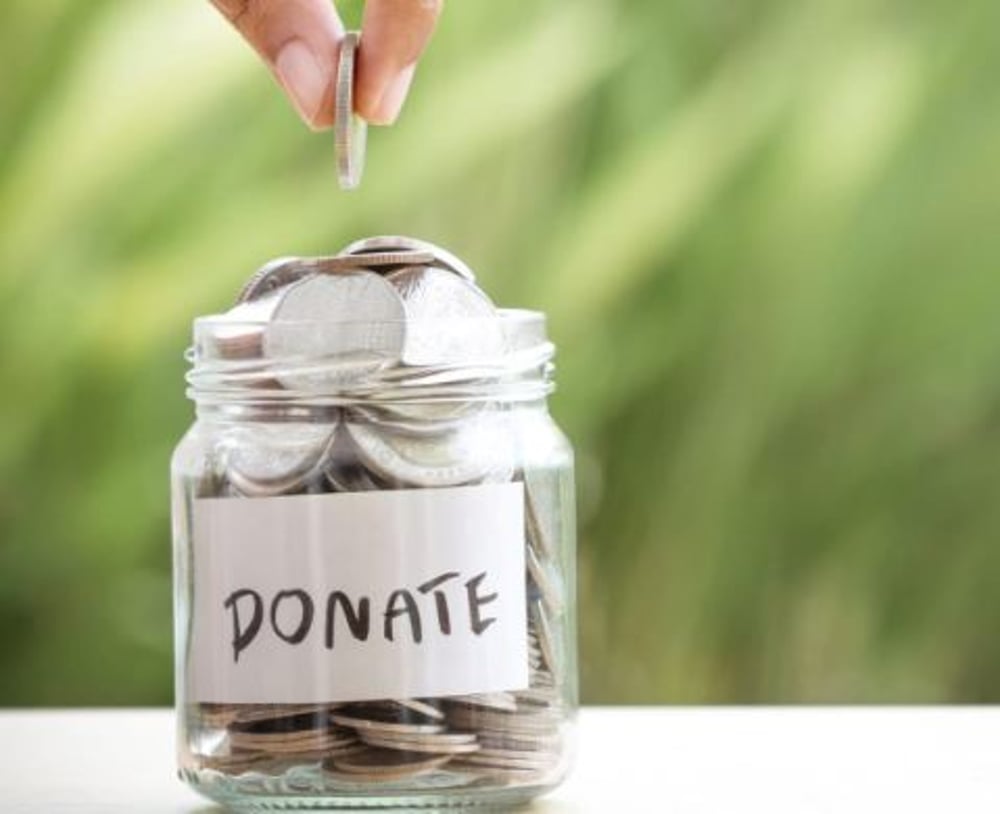 DONATIONS
THANK YOU!

The Shepherd's Center operating expenses are paid for by a small annual membership fee, and registration fees from "Adventures in Learning" (AiL) held four times during the year.

Your donation will help with the operating expenses for the Shepherd's Center of Topeka. We are a non-profit organization providing educational, physical, social, and spiritual programs for the aging in Topeka and surrounding communities. Your generosity is appreciated.

Click on the DONATE button above to pay with PayPal or with a credit or debit card. Donations can also be made by mailing a check to 4101 SW 15th St., Topeka, KS 66604. Please be sure and put "Donation" in the memo of your check.